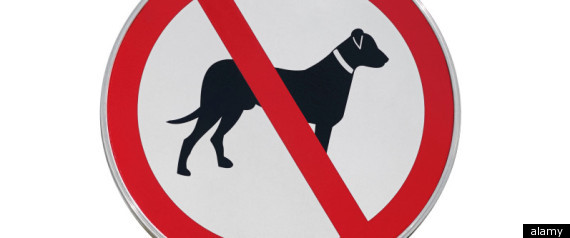 Emily Ainsworth, 9-Year-Old Girl With Autism, And Service Dog Denied Store Entrance Twice
After an Edmonton store apologized for turning away a 9-year-old with autism and her service dog, it kicked her out of the shop when she returned a second time, CBC News reports.

Winners issued a formal apology and a $25 gift certificate to Emily Ainsworth after her mom complained about the store's refusal to let her daughter in. But, when Emily came back to redeem the certificate, she was told that dogs are not welcome, according to the news outlet.